Address
infinity Boat Tours
101 Camlough Road,
Newry. N.Ireland
BT35 7EE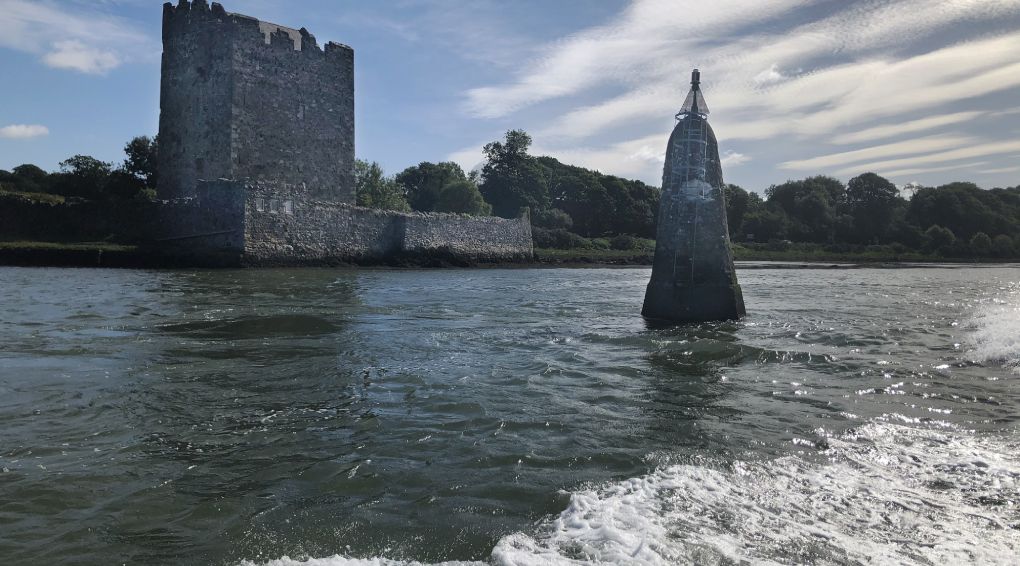 Are there a maximum number of passengers for a tour?
Each infinity vessel permits a certain amount of passengers onboard. If you have a large party contact us or perhaps a smaller intimate tour is requested contact us to discuss further your bespoke infinity Boat Tour package.
Is there capacity for storage of personal items?
There is limited storage on board. We can accommodate your picnic / small backpacks and of course a pram if there are small children.
What happens if the weather is bad?
It is always at the Skippers discretion whether infinity Vessels set sail or not. If the wind is very strong or the short term forecast is not favourable infinity Vessels will not sail. infinity Boat Tours will never endanger the life of its passengers and it's not very appealing travelling in large waves if you're not accustomed to it. In the event of a cancelled infinity Boat Tours bookings will be offered an alternative tour or a full refund.
What should I wear?
It is normally cooler at sea compared to land so we recommend you use the layering principal, comfy trousers or shorts, t-shirt, fleece, hat & gloves. We always carry spare clothing for emergencies. High heels are not permitted.
Protecting our infinity Vessels
No Smoking
No high heels
No sharp objects
No fishing