infinity Boat Tours depart from Warrenpoint Pier,  Co. Down.
Other local departure points by arrangement.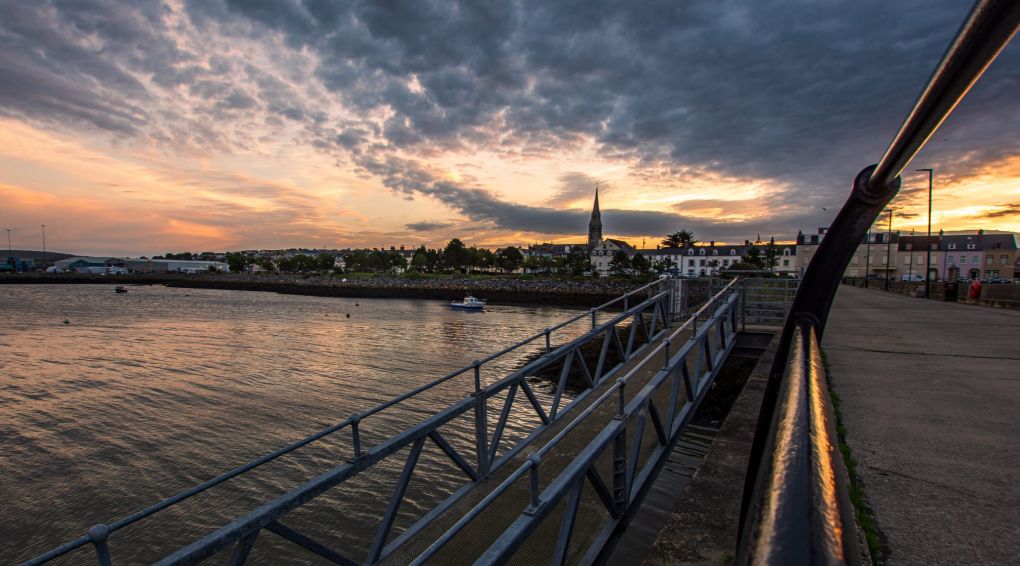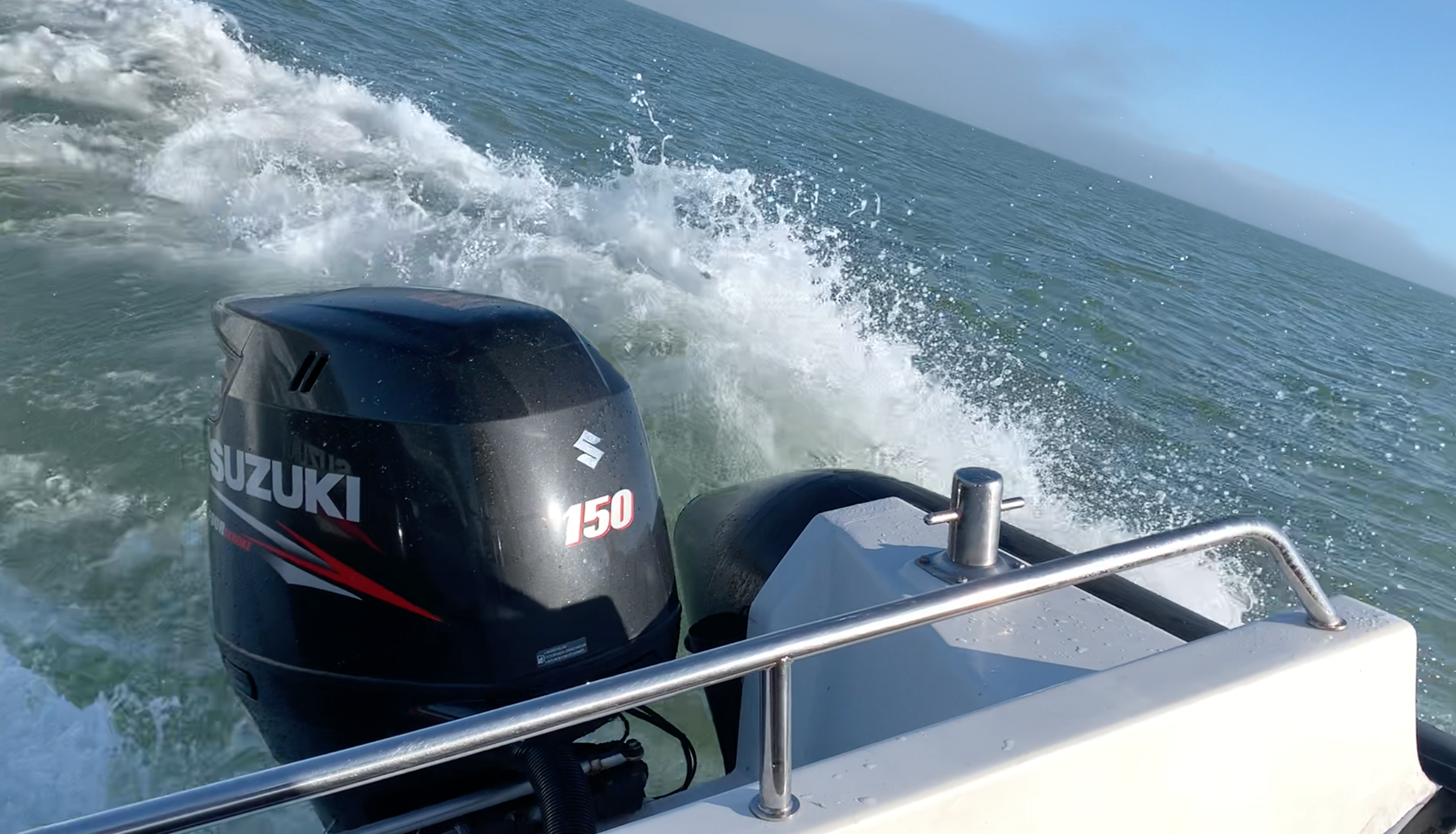 Route 1: The Bar and Beyond
Taking full advantage of the 'horsepower' grab a rail, soften the knees and get ready for some F U N, laughs and a thrilling experience as this infinity BoatTour takes you on a fast trip to Haulbowline, over the bar, to Helly Hunter and beyond.
Fast and fun with infinity Boat Tours
Beauty all around us.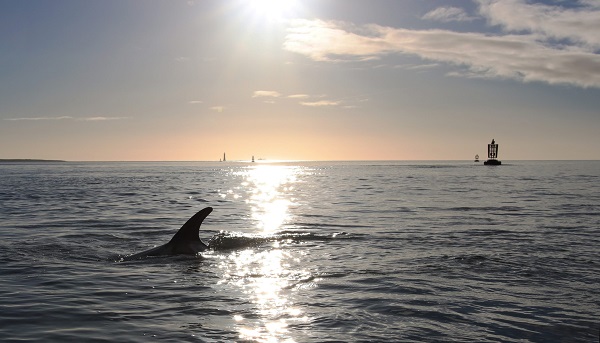 Route 2: Adventures at Sea
For the little ones !
Welcome on board our little pirates and sailors for a fun filled adventure at sea.  Sit in the co-pilots seat, help with the knots and lines and hit the sea speedway with maybe a donut or two in the mix. Wonder at the majesty of Haulbowline up high in the sky and look for Finn and his friends in the sea.
A story to tell you friends back on land of the adventures at sea.
A purely joyful experience for the young and the young at heart.
Lifejackets supplied.
Picnics / parties permitted.  We love cake.
Enjoy this adventure with infinity Boat Tours. Beauty all around us, future Captains on board.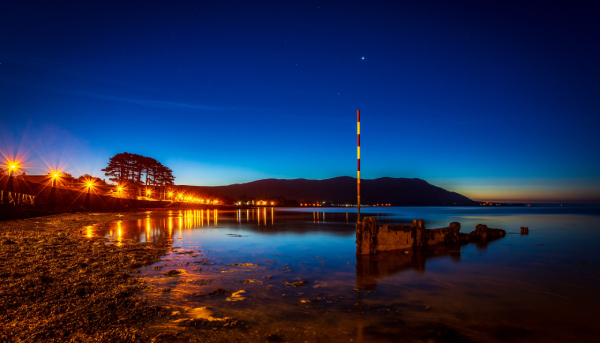 Route 3: By Night Light
Explore Carlingford Lough at night with the twinkling lights of the local villages and the headlands to Haulbowline Lighthouse and back.
infinity Boat Tours will supply a glow stick for each passenger.  Minimal lights in the cabin are requested.  Head torches are welcome but should remain off whilst under way.
Passage is slow and leisurely.
Enjoy this leisurely infinity Boat Tour.  
Beauty all around us.    
2 hours Departure time provided upon booking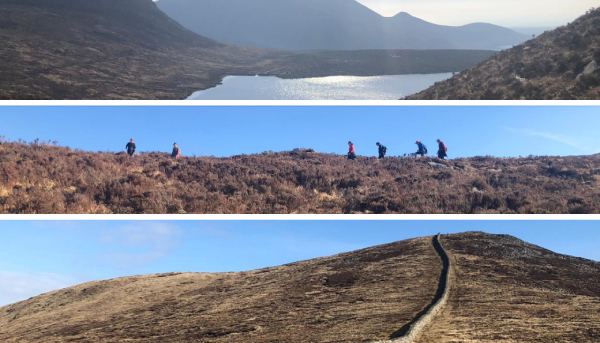 Route 5: Sea to Sky
YES, Carlingford Lough is surround by the majestic Mourne and Cooley Mountains and whilst we can immerse ourselves in the views from the sea you could explore take the opportunity to explore treking trails as high as the sky on either side of Carlingford Lough.  Travel by sea to a drop off point agreed and trek the journey across hill and dale to the meet point reboard and return .  Perhaps this will include an overnight camping arrangement or a stay in the local accommodation.
infinity Boat Tours can arrange a Sea to Sky adventure with  you.
*Guide can be arranged
Beauty all around us.  
Departure Point by Arrangement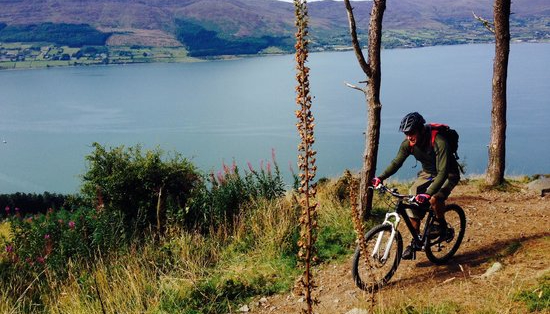 Route 6: Surf and Turf
2 trails, 2 mountains, 2 countries 1 amazing day.
Take the challenge ? Cycle the Red (22K) or Black Trail (19K) of Kilbroney, jump with bike and bag pack aboard your waiting infinity vessel escort, travel across Carlingford Lough and bike the trails of Cooley and Slieve Foy then back onboard for your passage home and a well earned feast / rest.  If this is the adrenalin junkie in you and your friends get booking.  
*Guide can be arranged
*Tired reading this !
*League table in the making #strava #garmin
Beauty all around us.
Departure Point by Arrangement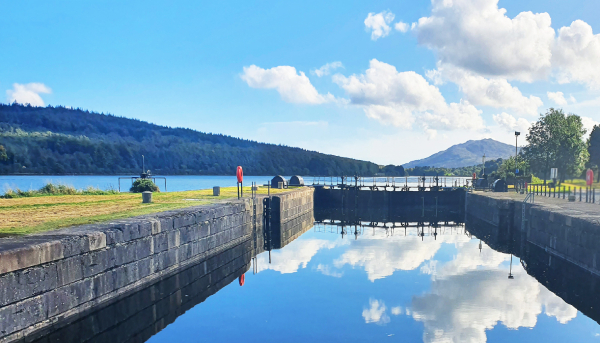 Route 1: Eastern Sea Board
Travelling East past the busy Warrenpoint Port where Newry River meats the sea to explore from the water Narrow Water's leading lights, Narrow Water Keep with Narrow Water Castle in the distance onwards to Victoria Lock. Steeped in history and famous for the opportunities it brought with import and trade on this infinity Boat Tour you will journey the passage of days of yore along the Newry River which brought trade and developments to Newry Iur Cinn Trá and beyond. 
Enjoy this leisurely infinity Boat Tour and admire the stunning views.
Beauty all around us.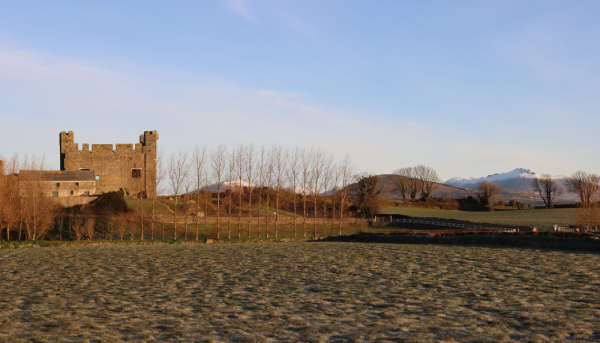 Route 2: Castles on the Skyline
Travelling West past Ross Monument C.1826 at Rostrevor on to GreenCastle An Casileán Nua C.1300 then across to Carlingford with St John's Castle C.1200 on the Southern skyline.  Carlingford Lough is steeped in history.
Carlingford Friary or Carlingford Priory, is a medieval Dominican abbey and National Monument located in Carlingford, County Louth, Ireland C.1300's \The town-gate (Tholsel) and The Old Mint are a few more of the historic treasures you can also enjoy if you visit.
Enjoy this leisurely infinity Boat Tour.  Let the scenery do the talking.
Beauty all around us.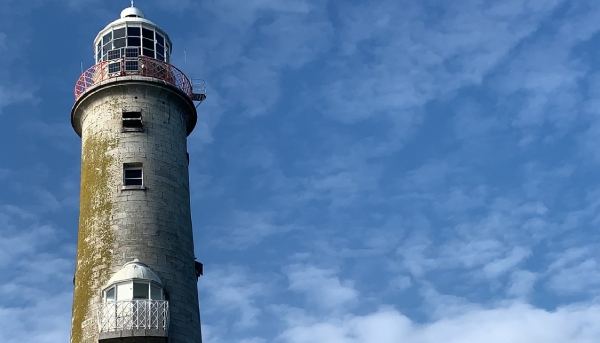 Route 3: The Leading Lights
Travel to Haulbowline Lighthouse C.1824 and all its majesty, then journey back via Greenore, Block House Island, Green Castle Leading Lights, Carlingford Lough shipping channel and Narrow Water leading lights.  Watch as your infinity Pilot navigates the boat to see how this makes the shipping lane appear.
Passage is slow and leisurely.
Enjoy this infinity Boat Tour.
Beauty all around us.
Depart from Warrenpoint Pier or other local location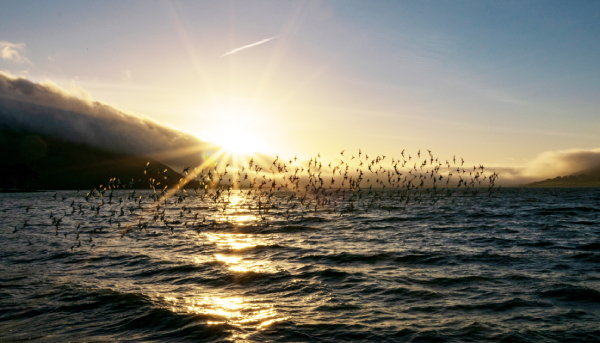 Route 1: Beauty by the Sea
A leisurely passage along Carlingford Lough absorbing the beauty of the fjord.  This infinity Boat Tour will visit Green Island Bird Sanctuary, Seal Island, Carlingford Oyster Farm and Block House Island.  Carlingford Lough is home to various creatures of the sea and sky wildlife seals, gulls, terns and maybe even a dolFinn.
Enjoy this leisurely infinity Boat tour and admire the stunning views.
Beauty all around us.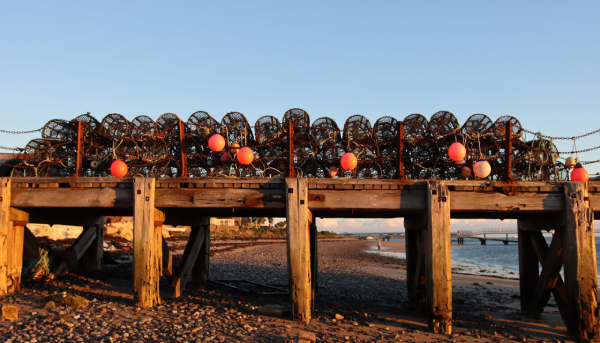 Route 2: Lunch by the Sea
Journey from your point of pick up through Carlingford Lough hugging the coastline with the Mourne and Cooley mountains as your backdrop. Passing the Helly Hunter Cardinal buoy you will journey North to Annalong.  Enjoy local hospitality and great food at the Harbour Inn.  Back on board for a leisurely journey back to your drop off point.
*Menus vary seasonally and there is always a catch of the day fresh from the harbour to be savoured.
*Departure times and availability for this infinity Boat Tour are tidal dependant.
*Requires climbing 1 – 2 meters from sea to shore in the harbour at Annalong.
Carlingford Lough is speckled with harbours which have lots of local foods to savour.  infinity Boat Tours can arrange an alternative location with Omeath, Rostrevor, Carlingford, Newcastle, Ardglass and Gyles Quay all in the offering with finest local foods on offer.
Perhaps you would prefer a picnic and sit by the sea.  infinity Boat Tours can recommend many local artisan food purveyors.
Contact us by email if you require a bespoke package.
Beauty all around us.
Depart from Warrenpoint Pier or other local location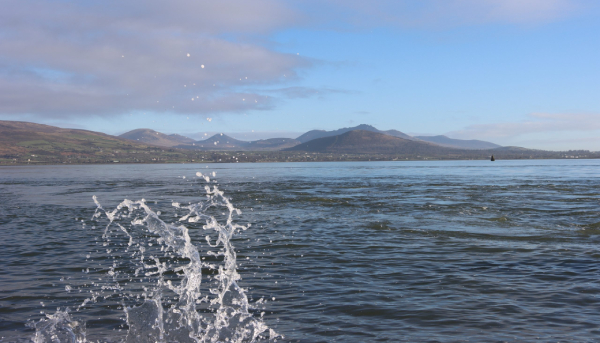 Private Charter
infinity Vessels for up to 12 passengers are available for a bespoke tour package of your choice.
Enjoy a Skippered Charter aboard any boat in the Fleet. Whether you're looking for a relaxed tour for a group or couple, or a fast paced team building activity for you and your colleagues, we have the charter for you.
Commercial services available by arrangement.
Email infinity Boat Tours with your specific request.
Beauty all around us.
Location and departure points by arrangement

infinity Headquarters
infinity Boat Tours
101 Camlough  Road,
Newry. N.Ireland
BT35 7EE
Meet Point for infinity Boat Tours