Take this in"Finn"ity Boat Tour and say "Hello Finn"
Dolphin Finn has been in Carlingford Lough since 2020.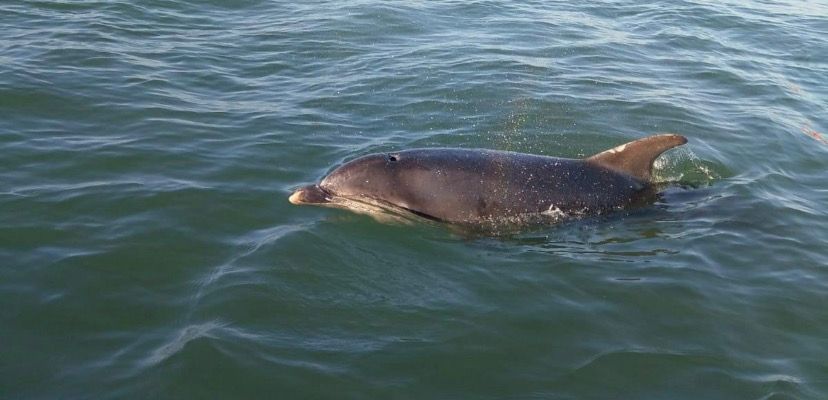 Carlingford Lough has resident Dolphin friend named Finn.
Finn regularly races alongside boats, paddlers, kayakers and even the Carlingford Lough Ferry.  He joins the pods of local open water swimmers, submerges with the sub-aqua divers and pops up once in a while to say Hello.
Somedays Finn takes a holiday.
Finn likes to hang out around harbours, the ferry port and near the shipping lane buoys.  Here he can eat his fill with his choice of catch of the day.  Finn  has light grey markings on his dorsal fin.
It is wonderful to see him and we respect his space.
Finn (for Fionn) was named in a social media competition with over 3000 entries and suggestions when he arrived in July 2020.
Finn is the star of a wonderful book 'Down by the dock'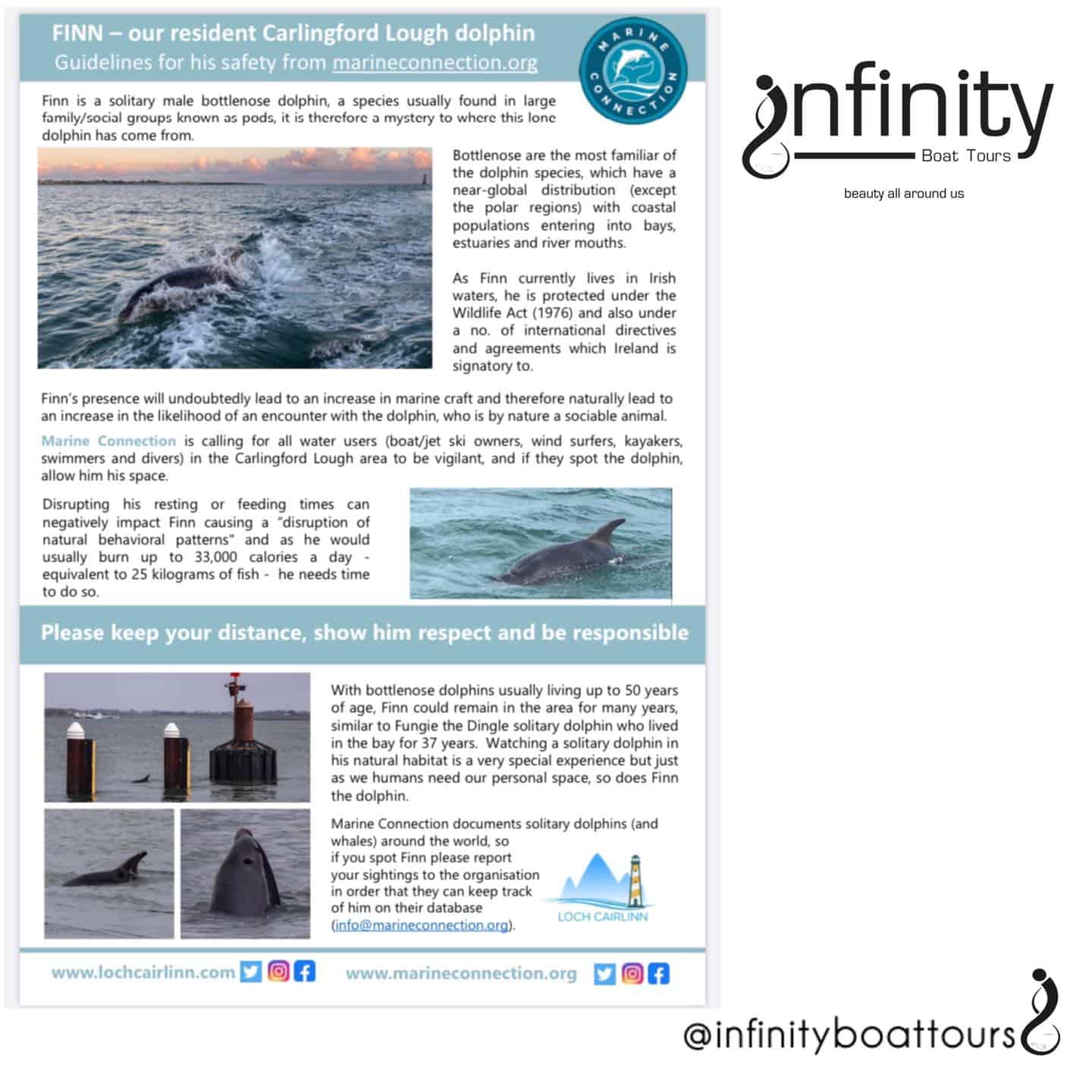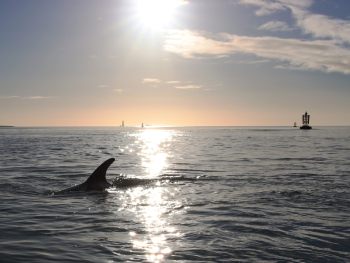 infinity Headquarters
infinity Boat Tours
101 Camlough  Road,
Newry. N.Ireland
BT35 7EE
Meet Point for infinity Boat Tours